I can't wait to start work on Monday! Oh and tomorrow my family might go to Pulau Ubin for a family day out! I'm super excited about it. Anyway here are some awesome links for this weekend!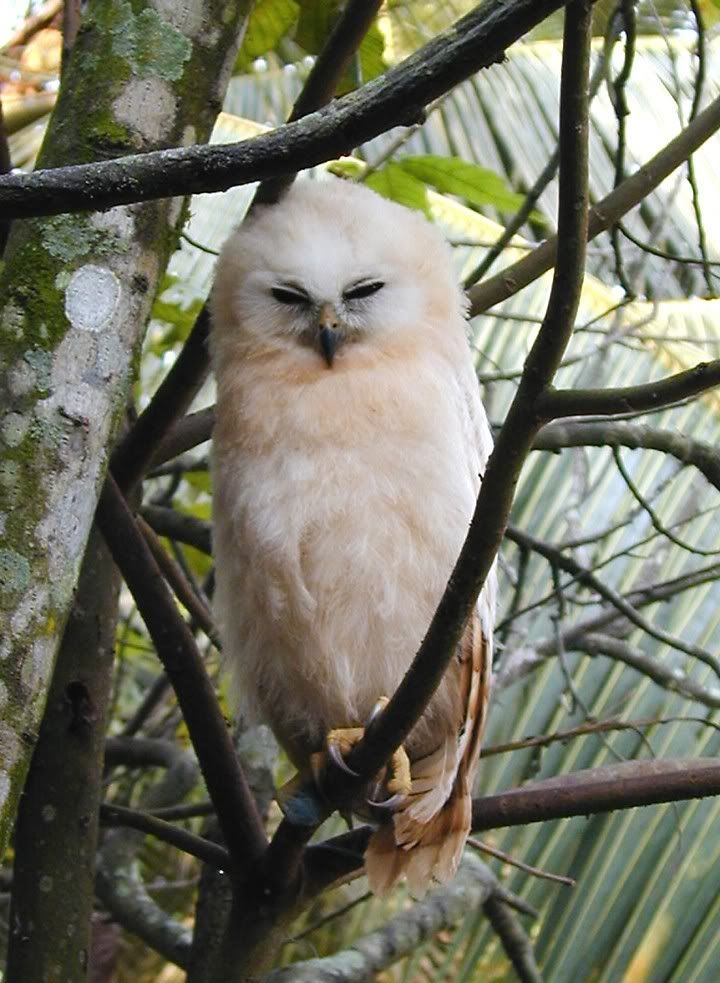 "I'm laughing on the inside. My outside still thinks you're an asshole"
All You Haters (Suck My Balls)
from
nixbros
on
Vimeo
.
Err.. the video is.. and the
comments
are.. Talk about hipster love
and irony
.
I love
these photos
by Adriana Gerasimova for her photoshoot, The Explorer.
I guess that's all for now! As you can tell by some of the links and video, I've been in hipster land.